Tangier is a city in northern Morocco. Located at the extrem north of the country, the city is the main gate of Morocco to Europe, which it is separated by 14 km of the Gibraltar Detroit. The population of Tangier amounted to 997 000, making it the fifth largest city in Morocco. Tangier has a rich history and unique geography. The beauty of its site and its light made it a source of inspiration for generations of artists and intellectuals among the greatest. She was nicknamed "city of strangers" due to his numerous colonizations (Phoenicians, Arabs, Portuguese, English, French and Spanish).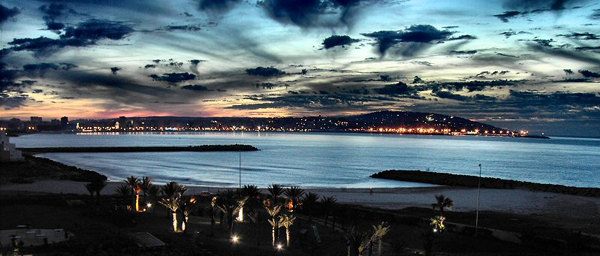 Tangier has always been a "small world city" .It is written for a long time in the imaginary world as a city of trade, cosmopolitan and mysterious.

Mediterranean Gate, the gateway to Africa, it has a unique and conveniently located site.
Tangier was an international city before time, it has everything to find in the era of globalization status it acquired there more than a century.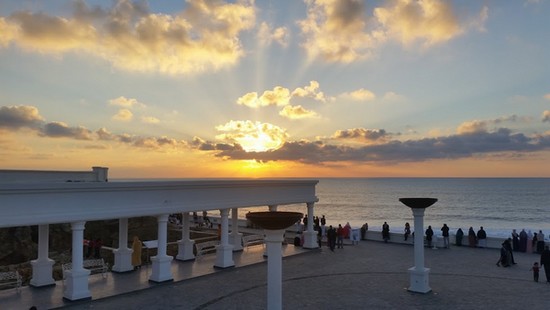 The vast geography of the bay, the topography that features the medina and bathymetry of the Strait, which dictated the location and port developments, have made over time a single and indivisible whole. This "urban scenography" remarkable also comes with a built architectural wealth from period to period by aggregating influences from elsewhere to make up mind Tangiers.
The port conversion project is a unique opportunity to rebuild the relationship between city - port.